We are a nation of foodies and now, more than ever, we are looking to try new and exciting dishes. Halal food is no longer hard to find and is prepared all over the world using unique ingredients and spices. Travel is a huge and expensive luxury, so here are some delicious dishes from around the world to tempt your taste buds.
United Arab Emirates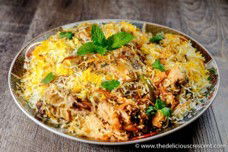 Halal food is the norm in the UAE, so it's little wonder that it is considered the market leader when it comes to Halal cuisine. You really are spoiled for choice with dishes such as biryani, peshwari mutton, chicken kadai or chicken Mughlai. It is almost impossible to pick a star dish for the UAE as there are so many but biryani seems to be the dish that shines a little brighter.
Maldives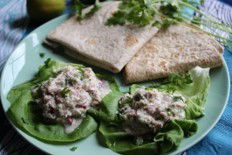 Maldives food often revolves around local fish and tuna is the most common ingredient. Maldivian food does not contain pork or alcohol so you can sample local delicacies without worry. It's not unusual to eat fish for breakfast in the Maldives. The most common breakfast is called Mas Huni. This dish is a combination of smoked tuna, onion, coconut and chilli. It's usually mashed altogether, and comes with a side of flatbread called roshi.
Jordan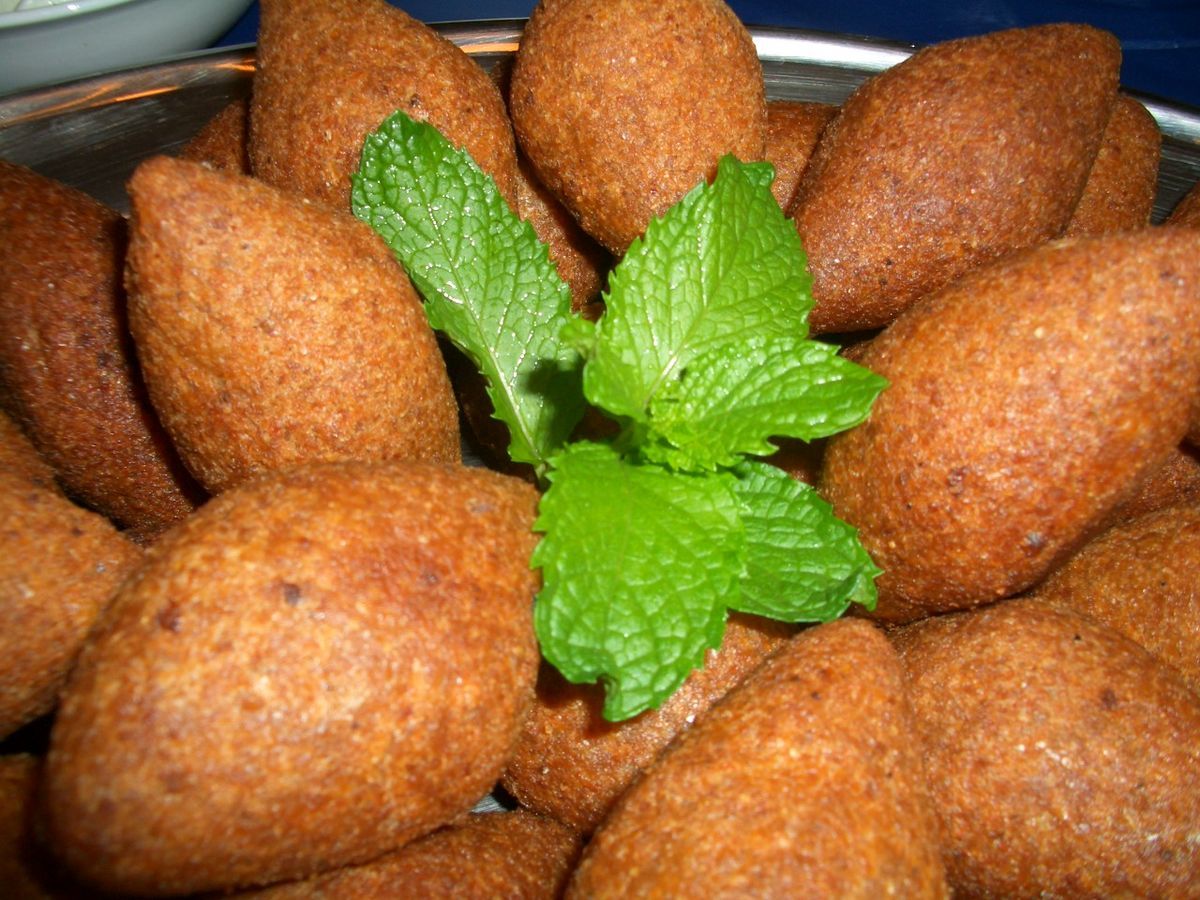 The most commonly used meat is lamb, but goat and camel are also pretty popular. However, Jordanian cuisine boasts delicious rice dishes and slow cooked or grilled meat, as well as sweet desserts full of nuts and spices. Kibbeh is a traditional Levant dish that is made using minced meat (most often lamb, goat, or camel), mixed with onions, bulgar wheat and spices like nutmeg, allspice, clove, and cinnamon.
Morocco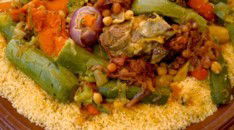 A favourite of Muslim holiday-makers, finding halal food in Morocco is never a problem. The country has many long-established resorts with a reputation for fine dining and high standards of hospitality. A firm favourite of the locals is a typical Halal Moroccan dish – steamed couscous piled high with stewed meat, served with seven vegetables may sound uninteresting but is deemed one of the best Halal Moroccan foods you have got to try.
Sri Lanka
Sri Lanka has a rich food culture with many vegetarian and fish curry dishes that are distinctive and delicious. Kottu Roti is a local dish known for its spice level. It is essentially a roti that is cut up into little pieces and cooked along with a curry with a meat of your choice. Different places add their own twist to it – bits of fried egg, cheese, and the works are included to give each place its unique flavour.
Singapore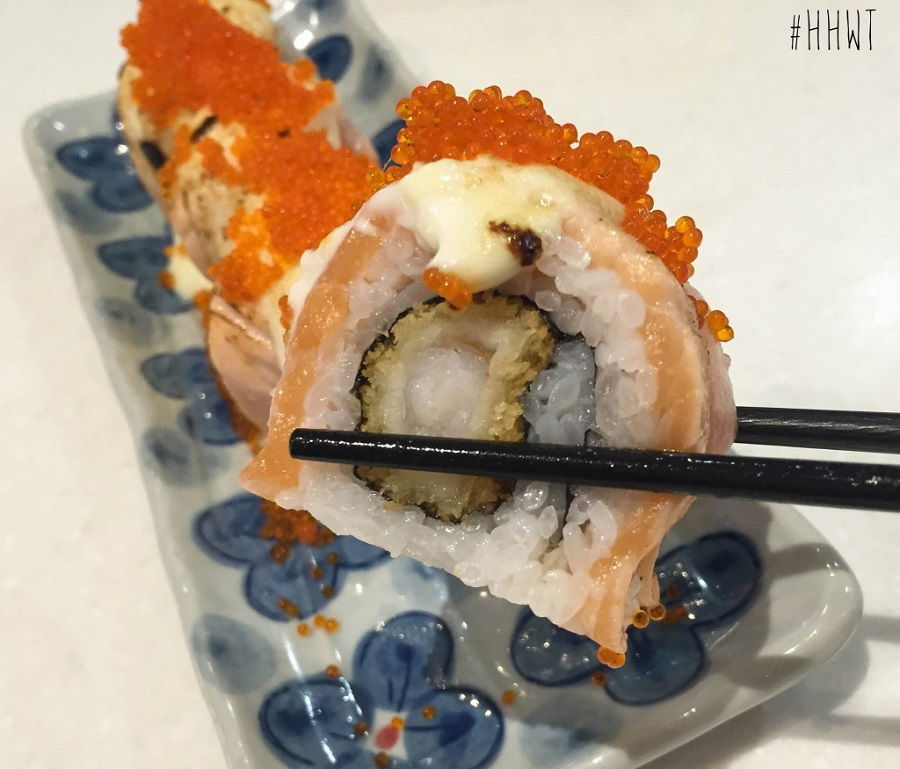 Singapore is one of the most exciting food destinations and caters to a wide range of tastes, including halal dishes. There are plenty of dishes to try including many noodle dishes. Singapore is famous for its sushi so a must-try dish is the Aburi sushi and the Shake Tobimayo - seared salmon topped with tobimayo sauce (flying fish roe sauce & mayonnaise).
Hong Kong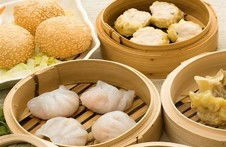 Hong Kong is an amazing city, full of colour, life and attractions, you'll also find impressive dishes at every turn. Dim Sum is one of their staple foods and is a style of Chinese cuisine. It is prepared as small bite-sized portions of food served in small steamer baskets of an on a small plate. Although Halal food is readily available in Hong Kong, always check as pork is frequently used in dishes.